Chicago Chapter 7 Bankruptcy Attorneys

Legal Representation For Those Considering Chapter 7 Bankruptcy
If you qualify, Chapter 7 bankruptcies are a great option as most of your debts are discharged (forgiven). You simply have to provide us copies of certain financial documents (paystub, bank account statement and taxes) and we will prepare your forms for the court. We will ensure everything is presented in such a way to assert all of your exemptions and to protect your home, car, etc. based on legally permitted limits. For those items that do not qualify for exemptions, you may be able to reaffirm the loan and keep making payments after your bankruptcy (e.g. a car payment, mortgage, etc.).
Not all individuals are eligible for Chapter 7 bankruptcy, so they may be better served by filing under Chapter 13.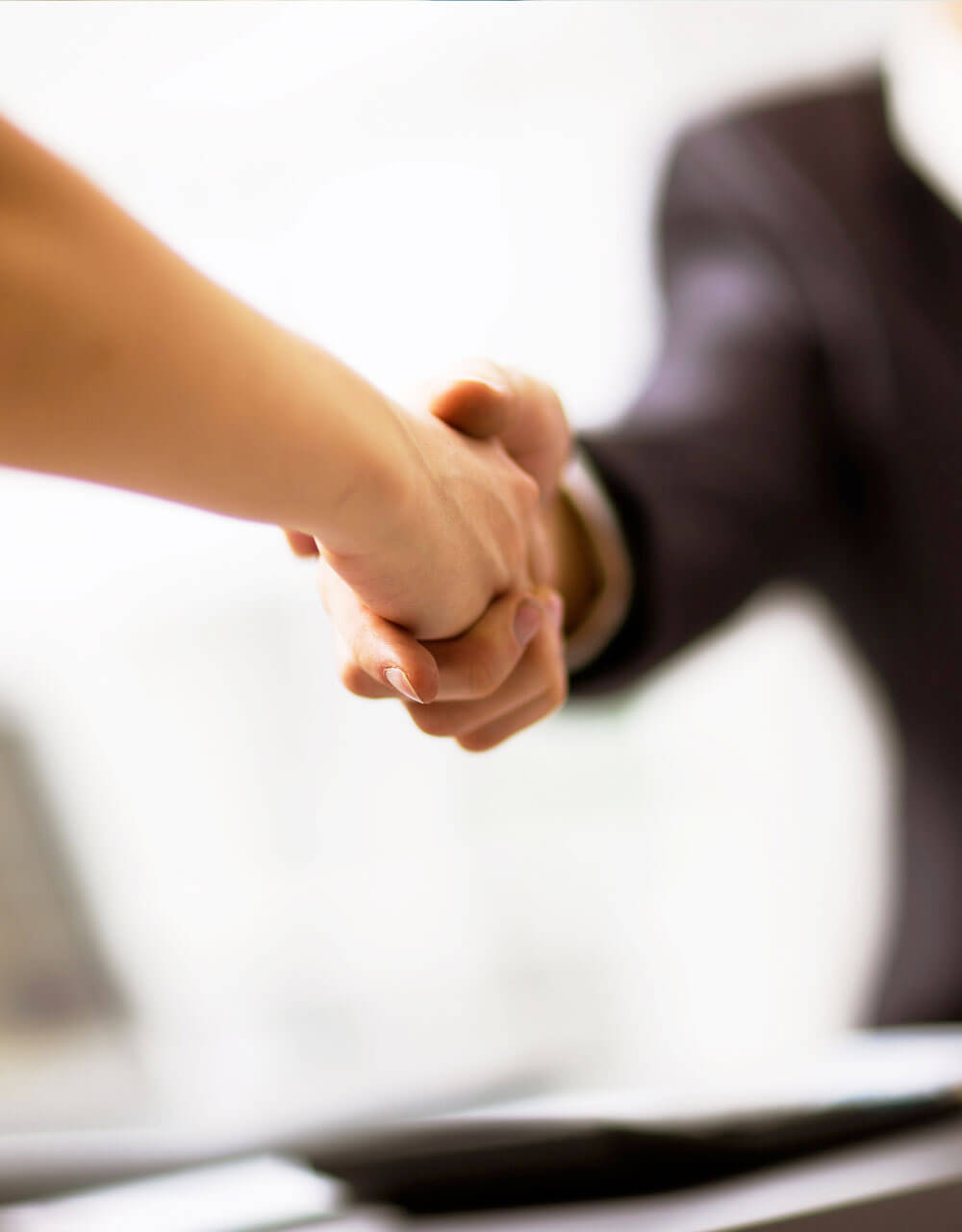 How Chapter 7 Works
Filing for bankruptcy and discharging debts can be a lengthy process. A Chicago Chapter 7 bankruptcy attorney like one of ours at Community Lawyers Group can explain the process in more detail and help you with the necessary filing, information gathering, and other important details.
When filing for Chapter 7 bankruptcy, the debtor must provide information to the court about the debts owed and the assets they own. The court will appoint a trustee who will arrange a meeting of creditors and distribute proceeds from the debtor's sale of property. Unless a home meets the legal definition of a homestead, the debtor's home will be sold along with other assets.
If a debtor wishes to keep some non-exempt property, such as land or a vehicle, they may be able to do so if they retain some of their debt and agree to pay it. This is called "reaffirming" a debt. An attorney can help debtors draft a reaffirmation agreement, as well as use exemptions to protect your property from being sold.
When all eligible property is liquidated and distributed, debts are discharged, and creditors can no longer attempt to collect on those debts.
Determining Your Eligibility for Chapter 7
The Means Test is used to determine whether the entity filing for Chapter 7 bankruptcy is eligible. It is based on the median monthly income for the state of Illinois, which varies by household size. Those whose monthly incomes exceed the median and meet some other criteria must demonstrate some special circumstance resulting in high expenses to qualify for Chapter 7.
Consult a Chicago Chapter 7 Bankruptcy Lawyer
Filing for bankruptcy may be one of the most unnerving and complicated times in your life. Working with an experienced lawyer can give you peace of mind throughout the process, and having one on your side can also give you a much higher chance of a successful suit.
An attorney with Community Lawyers Group can help you determine if you are eligible to file for bankruptcy under Chapter 7. We can also walk with you throughout the process, protect your property, and make sure everything is done right so you can recover and get back to normal more quickly
Get a consultation on filing for Chapter 7 bankruptcy in Chicago by calling Community Lawyers Group at (312) 757-1880.
Take the first step with us
Schedule a consultation today