of Midland, Portfolio Recovery, and LVNV cases dismissed
Our Chicago Debt Collection Defense Attorneys Can Help
When you are facing problems with debt such as collection lawsuits or aggressive collectors threatening and harassing you, it's time to have someone on your side who knows what they are doing. At Community Lawyers Group, our attorneys have the experience necessary to manage collectors, stop the phone calls and letters, and to end harassment from collectors and debt buyers.
You don't have to perpetually owe a balance that seems to keep building with interest. By working with our debt relief lawyers in Chicago, you can learn more about your debt relief options in Chapter 7 or Chapter 13 bankruptcy. Either of these options can help you eliminate or manage your debt so that rebuilding your financial life on a stable foundation is possible.
There can be an end to collectors contacting you if you let it come into sight. By taking proactive steps now with assistance from Community Lawyers Group, we can take over the collection calls, protect you and offer options to take back your peace and quiet while protecting what's important to you.
Your Advocates in Court
Going to court can be an intimidating process that forces you to take time off of work and away from your family.
Legal support from Community Lawyers Group means we'll represent your interests in court on your behalf. We'll brief you on everything that happened during proceedings and provide you with options for which steps to take next in the process.
Reach out to us by calling
(312) 757-1880
or by filling out our online contact form. When you do, request a consultation where we can learn more about your situation and provide options for the next steps to take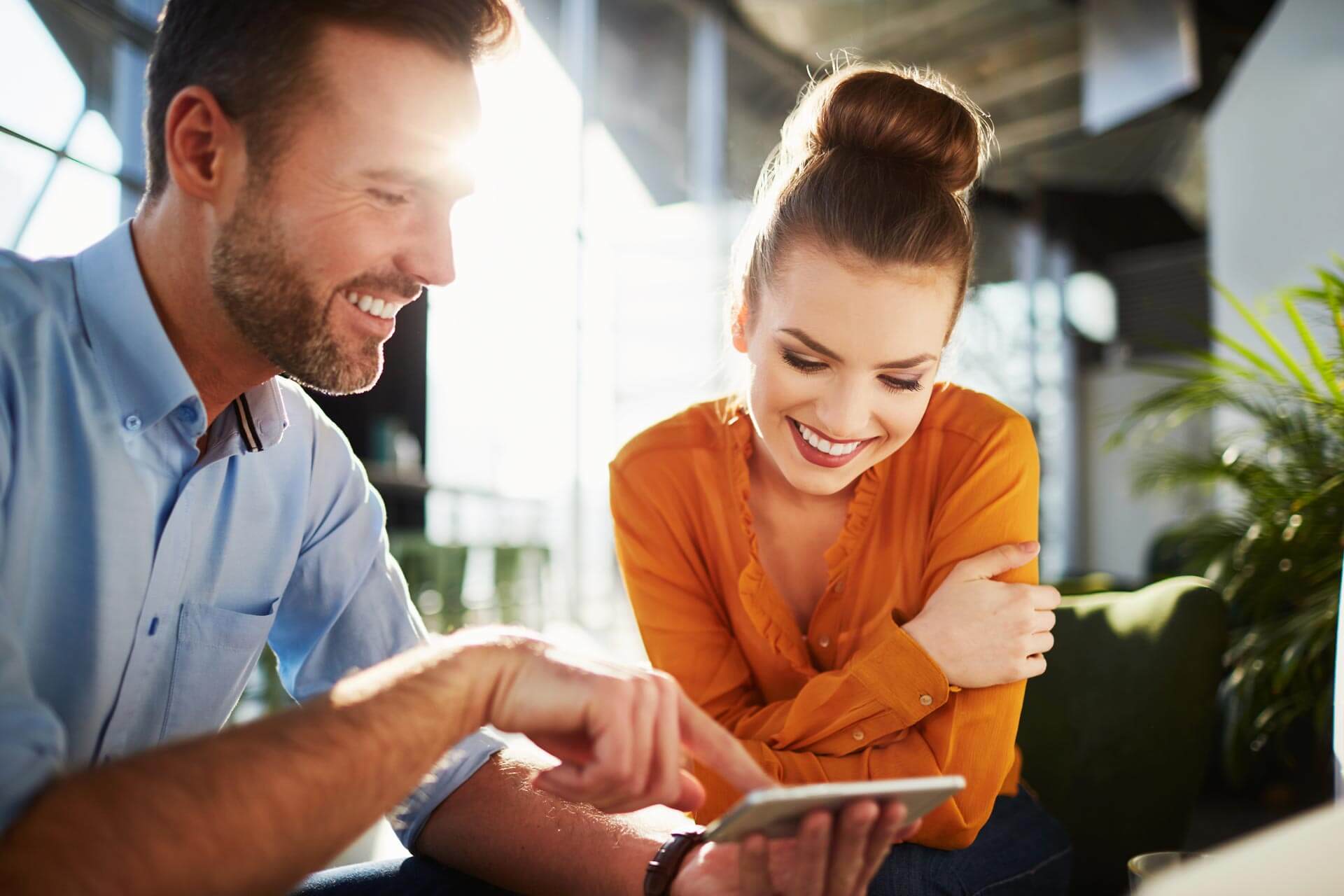 Financial issues can be scary, but it doesn't have to be with skilled attorneys at your side. Contact us today to discuss your case.


Attorneys Who Are On Your Side
Meet the Team

What You Can Expect With Us
An Advocate Who Will Listen
We all have busy lives and lawyers are no different. Our attorneys will take the time to listen to your unique circumstances to ensure that the solutions we find are strategically crafted for your situation.
Accessible Consultations
Your comfort and safety are our priority. We provide phone, online video, and in-office consultations to clients looking to discuss their case.
Transparency & Open Communication
No one should ever be left in the dark about their legal matter. We will always explain everything and remain available for questions at any time.
Se Habla Español
Si necesita ayuda en español estamos aquí a ayudarle.