Debtors Legal Clinic in Chicago

Helping People Resolve Their Debt Problems
Debtors Legal Clinic is a non-profit legal clinic dedicated to helping consumers enforce their right to be treated with dignity and respect in all debt related matters regardless of ability to pay.
We help consumers by presenting educational programs, advising pro se litigants, and representing consumers being sued by debt collectors.
Debtors Legal Clinic relies on lawyers, law students, and interested members from the community who volunteer their time to further our mission by educating consumers and providing legal services.
An Advocate Who Will Listen

100%

100%

Transparency & Open Communication

100%

100%

Accessible Consultations

100%

100%

Se Habla Español

100%

100%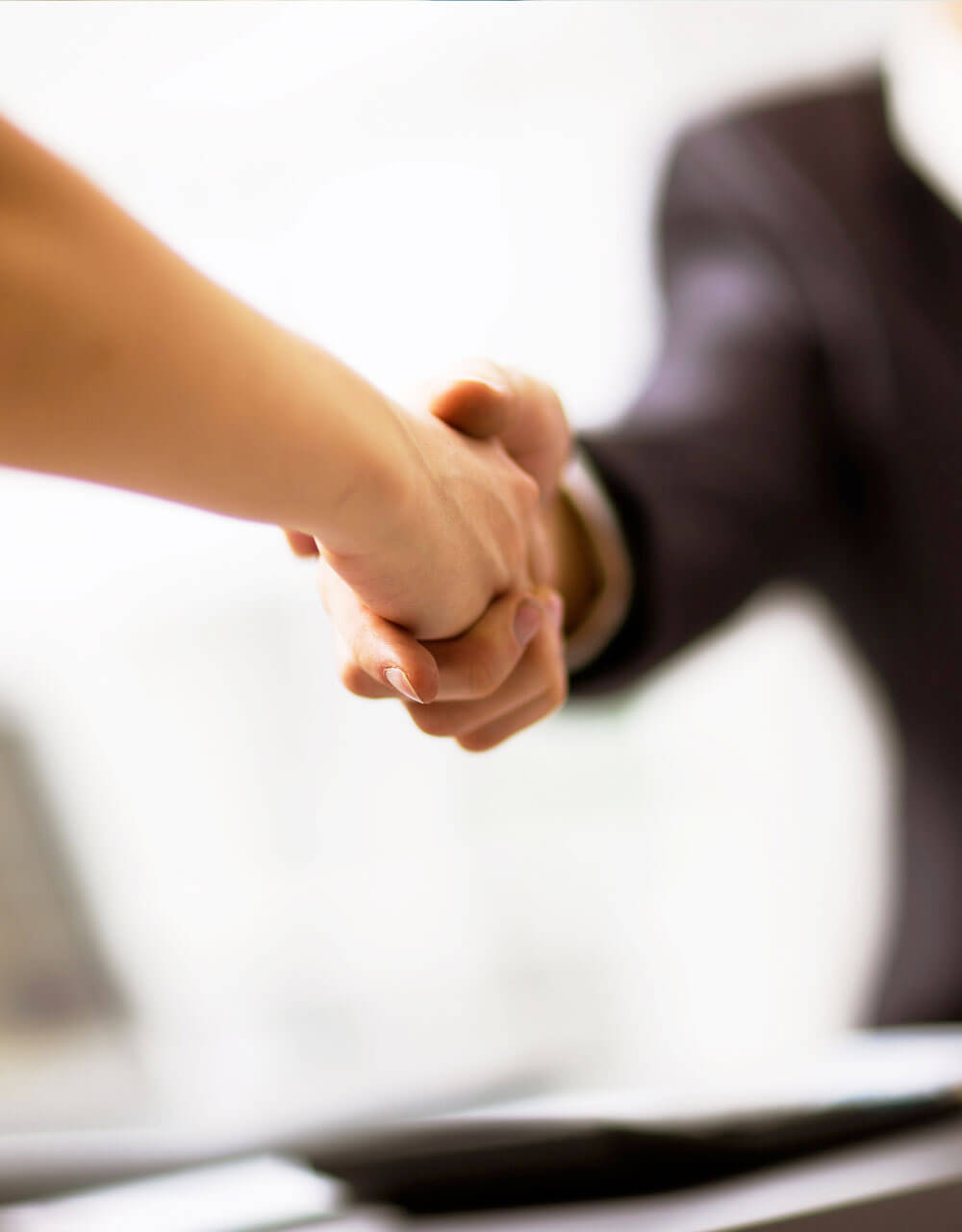 Debtors Help Desk
Volunteers from Debtors Legal Clinic give trainings on how to manage debt, what rights you have as a consumer, and how to enforce those rights. Trainings can be customized to the needs of the organization interested in the information (i.e. rights under Soldier Act for military families, protecting social security for elderly, etc.).
Debt Collector Harassment
Consumers have the right to be treated with dignity and respect when being contacted regarding debts, whether owed or not. In some cases, consumers may have a right to demand the collector stop contacting them altogether. This includes the far too common practices of calls to employers, calls to family members, etc. Volunteers from Debtors Legal Clinic can help consumers enforce this right.
Frozen Bank Account
Unfortunately, the first time many consumers find out about a debt, valid or otherwise, is when a debt collector freezes or garnishes funds in their bank account. Certain funds are exempt regardless of whether a debt is owed. Some examples are social security funds, unemployment funds, some pensions, and the first $4,000 of anyone's account, under what is called a "wildcard exemption." The purpose of these exemptions is to ensure consumers can keep the basic necessities of life.
Debtors Legal Clinic can provide information for consumers on how to protect this income and how to notify collectors that these funds are unavailable. Contact us for assistance with protecting the funds in your bank account.
Collection Lawsuit
Many collection lawsuits are filed in Cook County every year. Most of these lawsuits are filed by companies that purchase debts from others, called debt buyers. Consumers may recognize some of these companies on the collection letters they have received: Midland, LVNC, Portfolio Recovery, Asset Acceptance, etc.
Debtors Legal Clinic volunteers can advise consumers on how to make sure they owe the debt claimed, and how to ensure they are treated with the dignity and respect they deserve. In some cases, an attorney or licensed law student can represent a consumer in court.  Contact us to get help with a debt collection lawsuit.