Biometric Privacy Attorneys in Chicago
Protect Your Fingerprints, Face Scans & Other Biometric Identifiers
Getting your biometric data stolen is not like a password – you cannot change it! If you have given your fingerprint or eye scan or other scan to any company or employer, we can let you know if they are properly protecting your information.
Companies that are careless with your biometric data are frequently targeted by hackers and identity thieves who then use the data to open new accounts in your name. Let us review the use of your biometric information and if it is being mishandled, you are entitled to compensation.
You would be amazed at how often your biometric information is being collected now without you realizing it. Some common places are: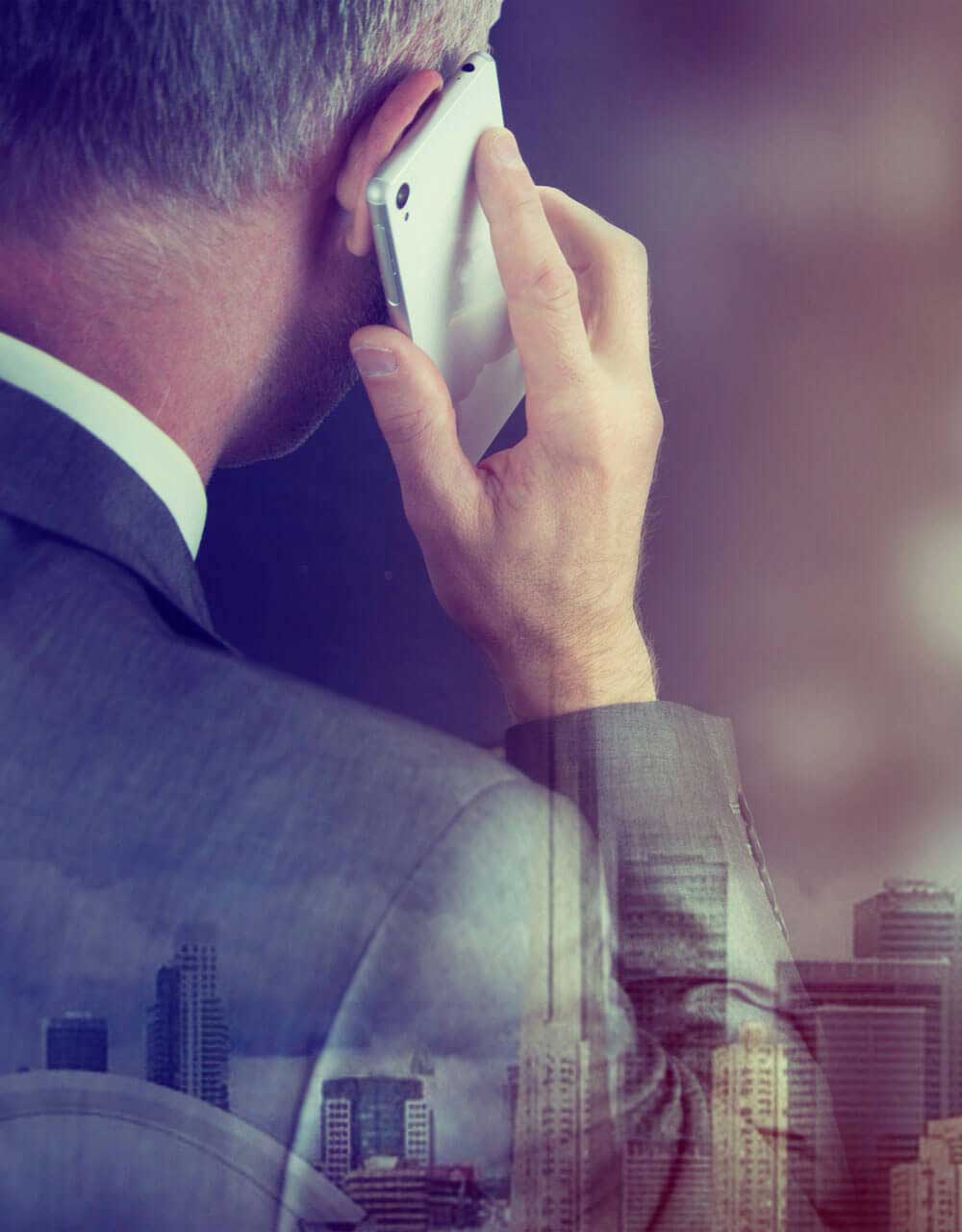 Employers, either to clock in or to authorize access
Video games, in an effort to customize your game play experience
Phone apps, either for security or "fun"
Department stores and entertainment venues, for security, or so that you can easily pay
Make no mistake, no matter how innocent or fun (or logical) the situation is, once the data is out there is must be properly protected or it will be used by others!
An Advocate Who Will Listen
We all have busy lives and lawyers are no different. Our attorneys will take the time to listen to your unique circumstances to ensure that the solutions we find are strategically crafted for your situation.
Accessible Consultations
Your comfort and safety are our priority. We provide phone, online video, and in-office consultations to clients looking to discuss their case.
Transparency & Open Communication
No one should ever be left in the dark about their legal matter. We will always explain everything and remain available for questions at any time.
Se Habla Español
Si necesita ayuda en español estamos aquí a ayudarle.