Chicago Chapter 13 Bankruptcy Attorneys

Find Legal Help for Chapter 13 Bankruptcy & Repayment Plans
Filing for Chapter 13 bankruptcy allows those with debts to come up with a plan to repay money owed over a period of three to five years. Only individuals – not businesses or other non-human entities – are eligible to file under Chapter 13.
While it may be the right step for some struggling with debts, filing for Chapter 13 bankruptcy is not a simple process. The best way to learn about your options is to consult with a qualified Chicago Chapter 13 bankruptcy attorney, such as ours at Community Lawyers Group.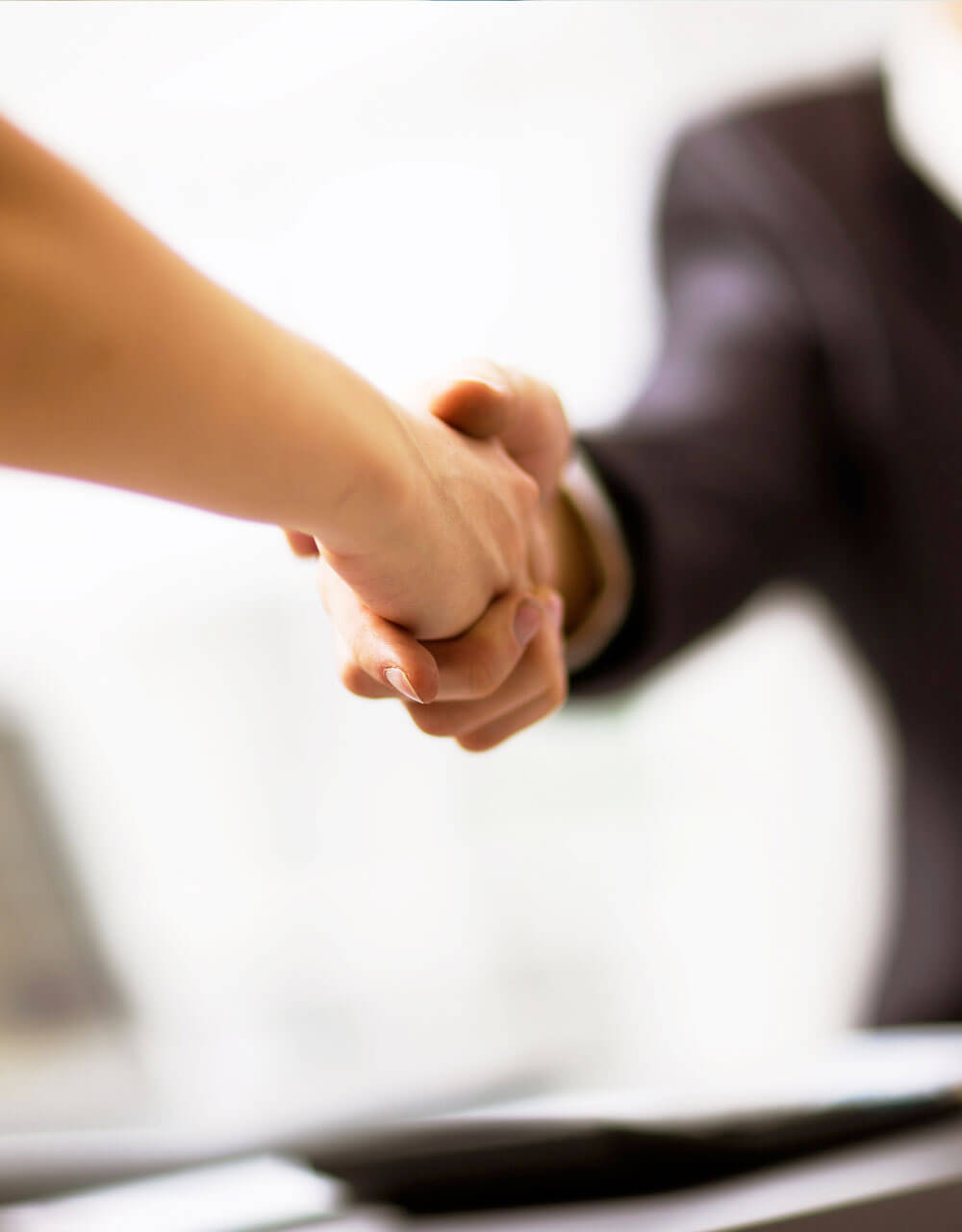 When To File Under Chapter 13
Chapter 13 bankruptcy has some advantages over Chapter 7. While Chapter 7 allows for the discharge or removal of debts the individual cannot pay, it requires all unexempt assets to be sold off – including the debtor's home in some cases. Under Chapter 13, the debtor does not need to have their home or other assets sold and is instead expected to make payments. For this reason, Chapter 13 is suited to those with a steady income.
Chapter 13 bankruptcy comes with certain advantages, including:
Assets that are collateral for debt do not have to be sold
The debtor does not interact with creditors directly and instead makes one monthly payment through the court-appointed trustee, who disburses the payment to creditors
Payment plans do not exceed five years
Record of the
bankruptcy
stays on your credit report for seven years, as opposed to 10 under Chapter 7 bankruptcy
If you're able to make payments toward your debts, Chapter 13 bankruptcy may be the right choice for you. The best way to determine your next step is to consult with an experienced bankruptcy lawyer.
At Community Lawyers Group, we can help you assess your debts and assets and determine whether bankruptcy or an alternative will be most helpful to you in your unique situation. We offer a free legal consultation, either in person or over the phone, to help you make the decision. We don't pressure you into using services you don't need; we simply care about finding the solution that will work best for you. Learn about our services by calling today.
Reach our Chicago Chapter 13 bankruptcy attorneys by calling (312) 757-1880.
Take the first step with us
Schedule a consultation today