Abogados de Deuda de Chicago

Evite Embargos y Congelaciones de Cuentas Bancarias
¡No vayas a la corte! Defender un caso de deuda es algo que hacemos a diario, y nosotras podemos ir a la corte en lugar de ti. Cobramos $100 por mes para defender un caso de comprador de deuda (Midland, Portfolio Recovery, LVNV, etc.), por un total de $500.
También podemos declararnos en bancarrota si tiene muchas deudas. Cobramos $200 por mes para declararse en bancarrota según el Capítulo 7, por un total de $ 1,100.
Una vez que tenga un abogado, los cobradores de deudas no se le permitirá seguir contactando con usted. También intentaremos eliminar la deuda de su informe de crédito.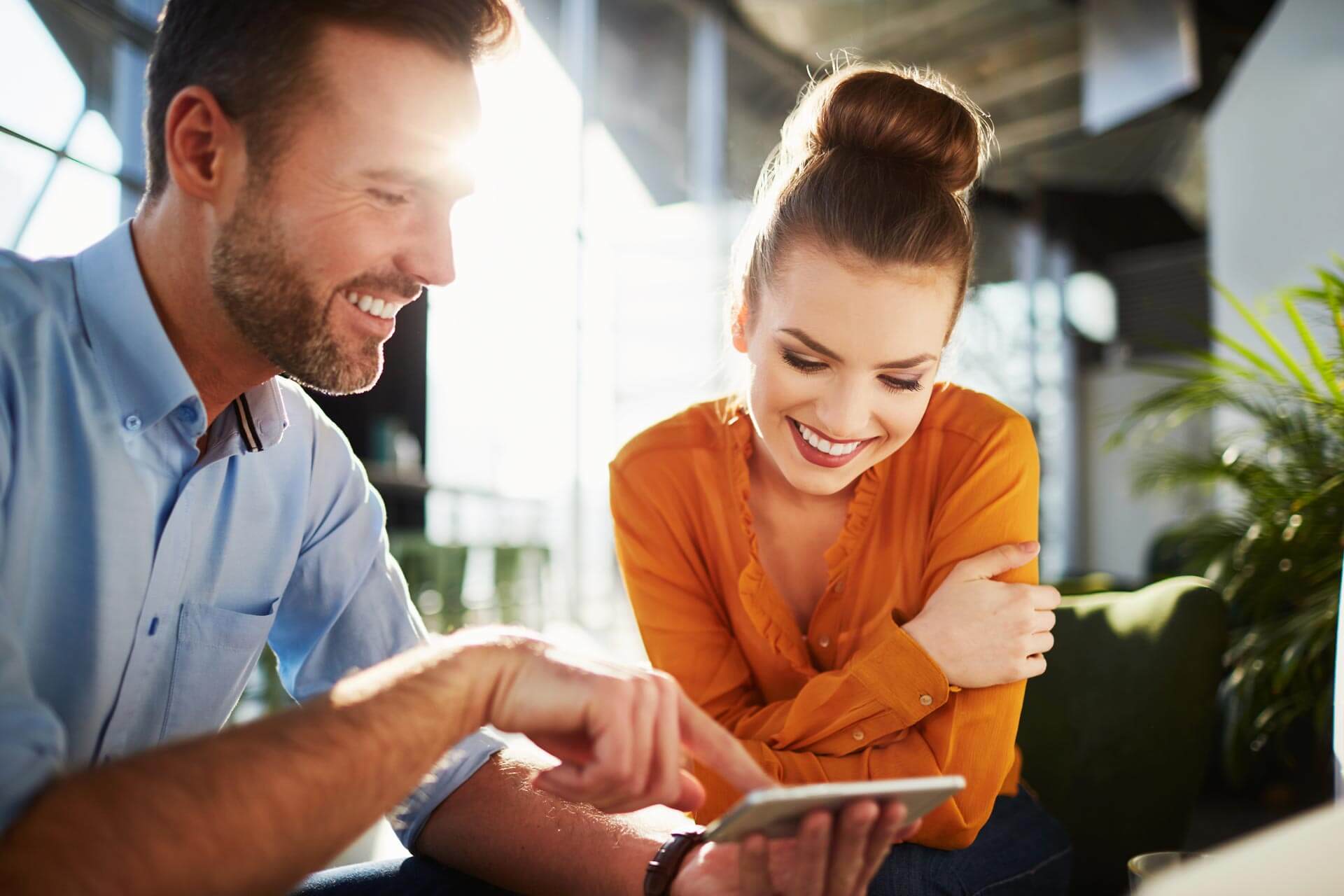 Financial issues can be scary, but it doesn't have to be with skilled attorneys at your side. Contact us today to discuss your case.


Attorneys Who Are On Your Side
Meet the Team